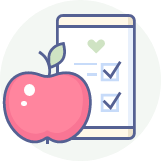 Personalised Nutrition
Food is the medicine for good health and longevity. Learn some of the life changing principles and philosophies that will help you form a uniform relationship between your body and overall health.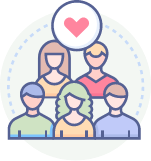 Connection
Learn impactful physical and psychological techniques that will help strengthen your connection with yourself and with others around you.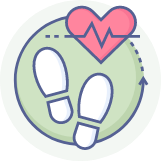 Movement
Benefits of working out are hard to ignore, it reduces day to day stress, makes you feel motivated, strong, helps you think more clearly and energizes you. Learn powerful techniques that will help you get started with your workout regime and stick to it.